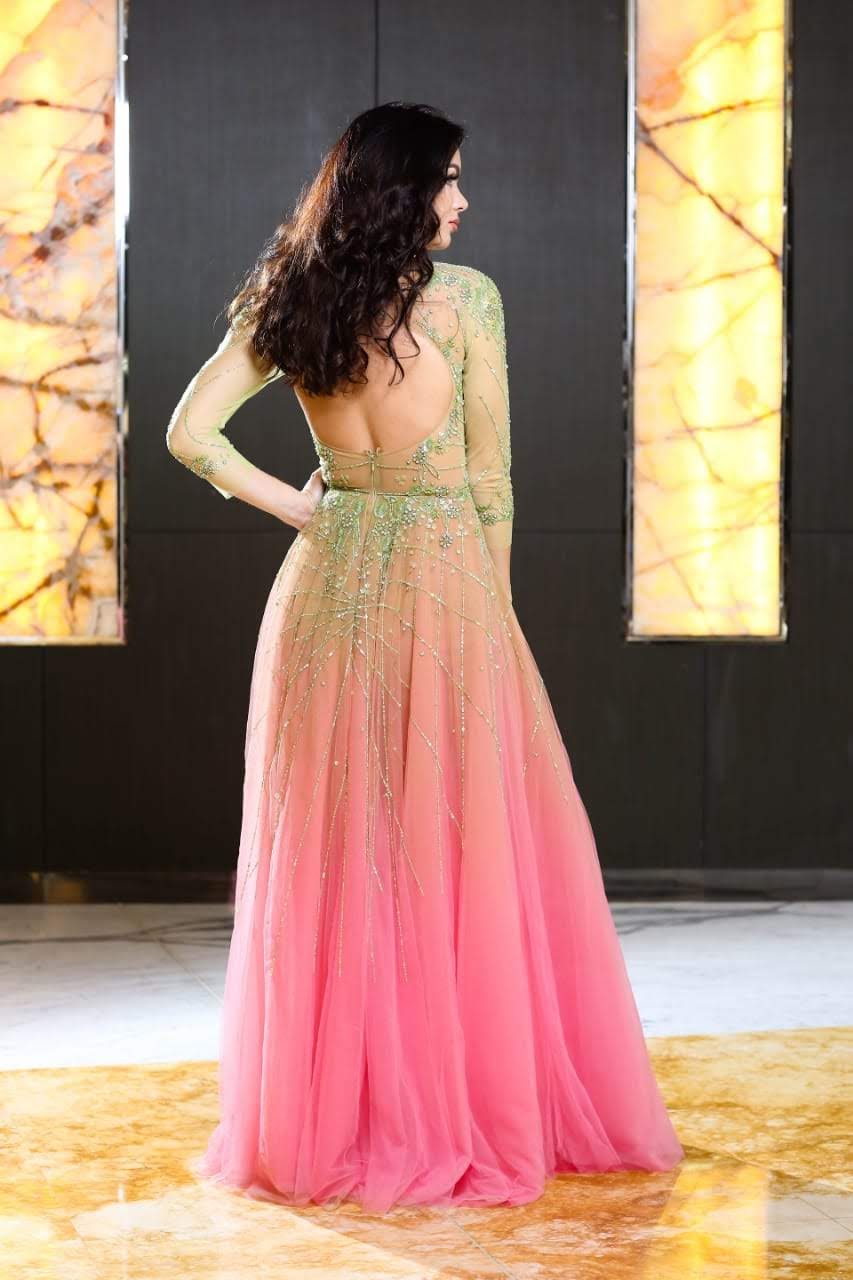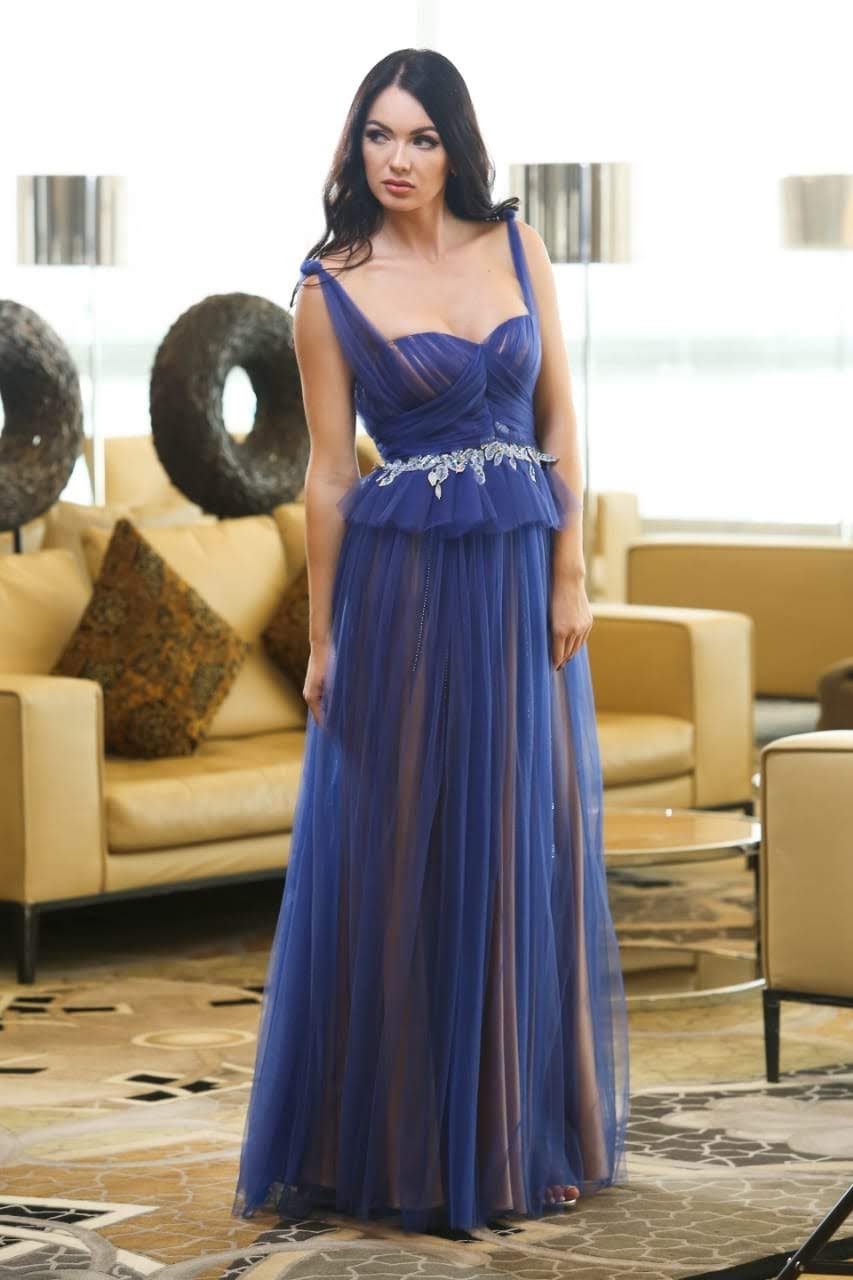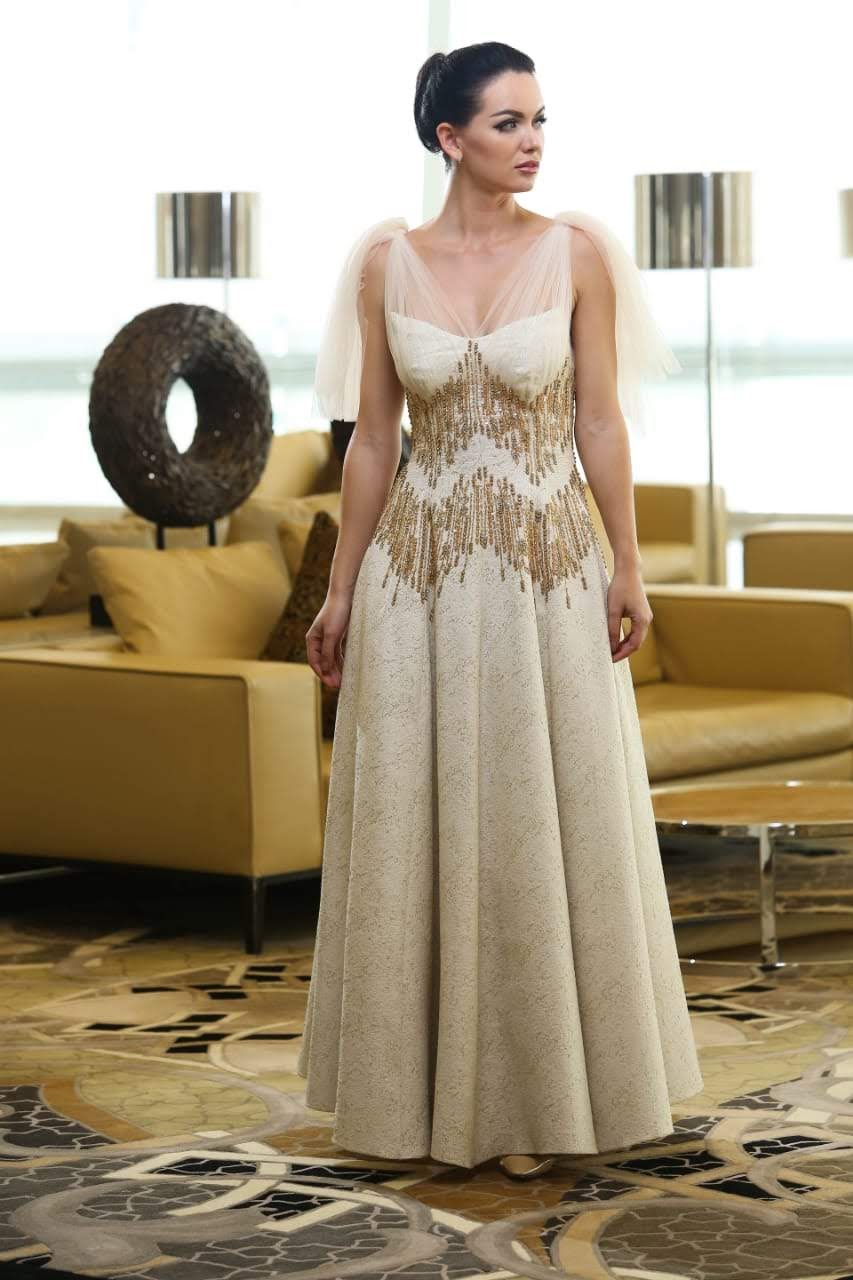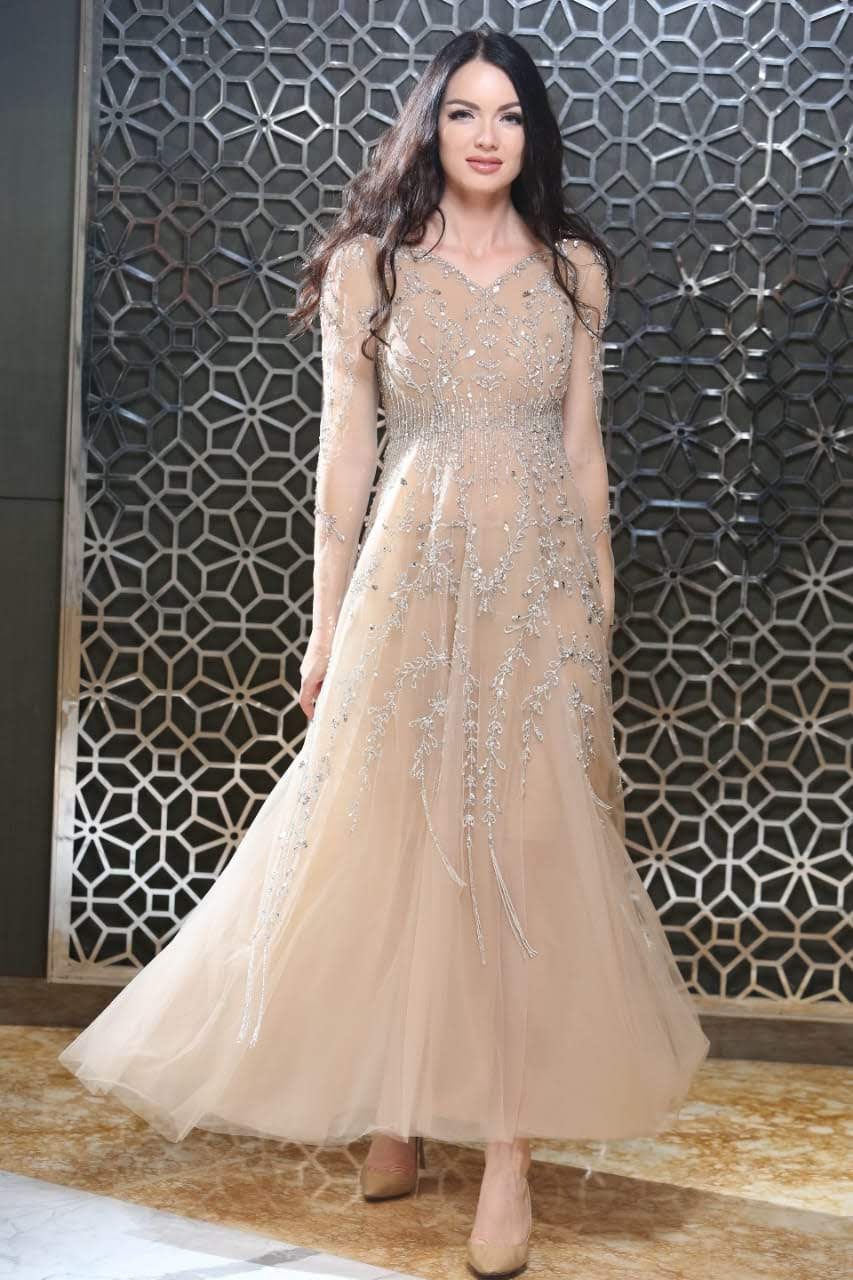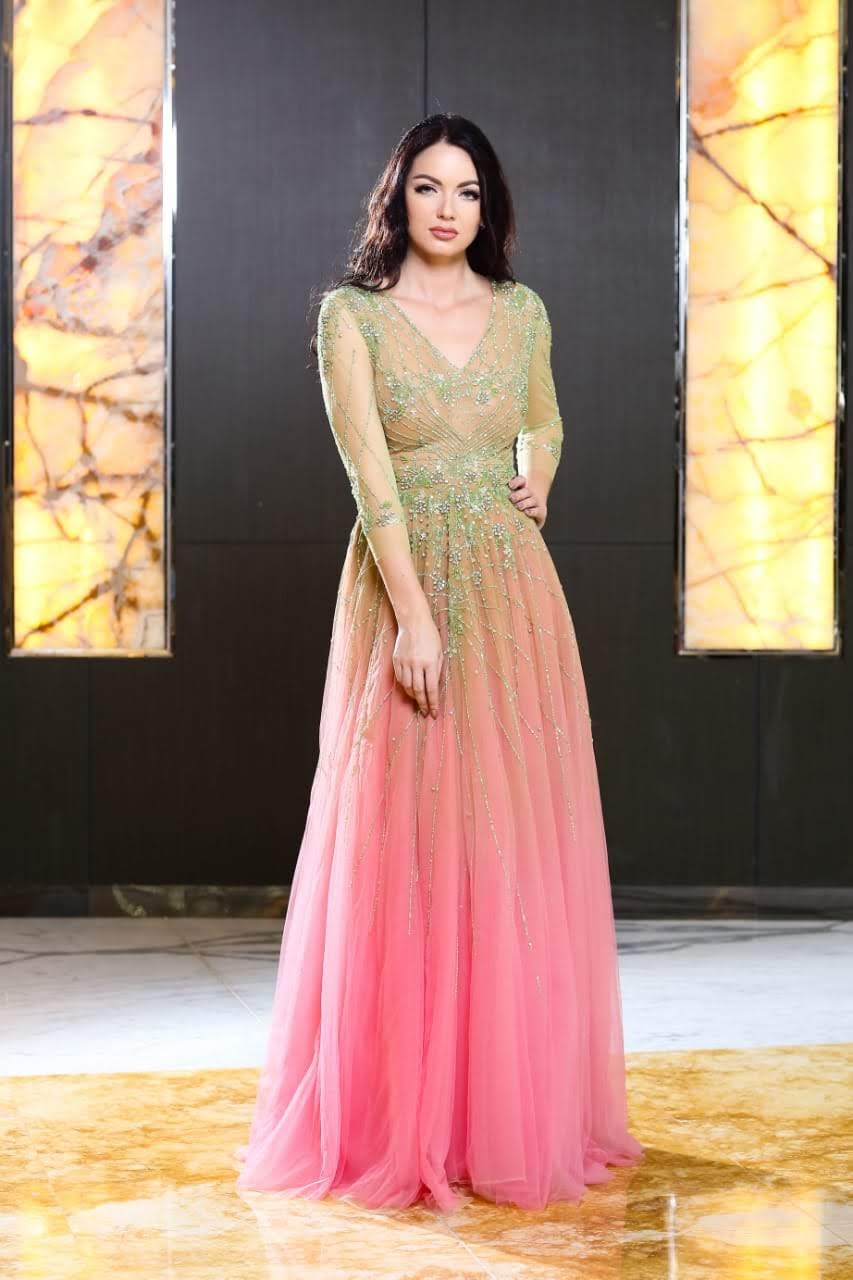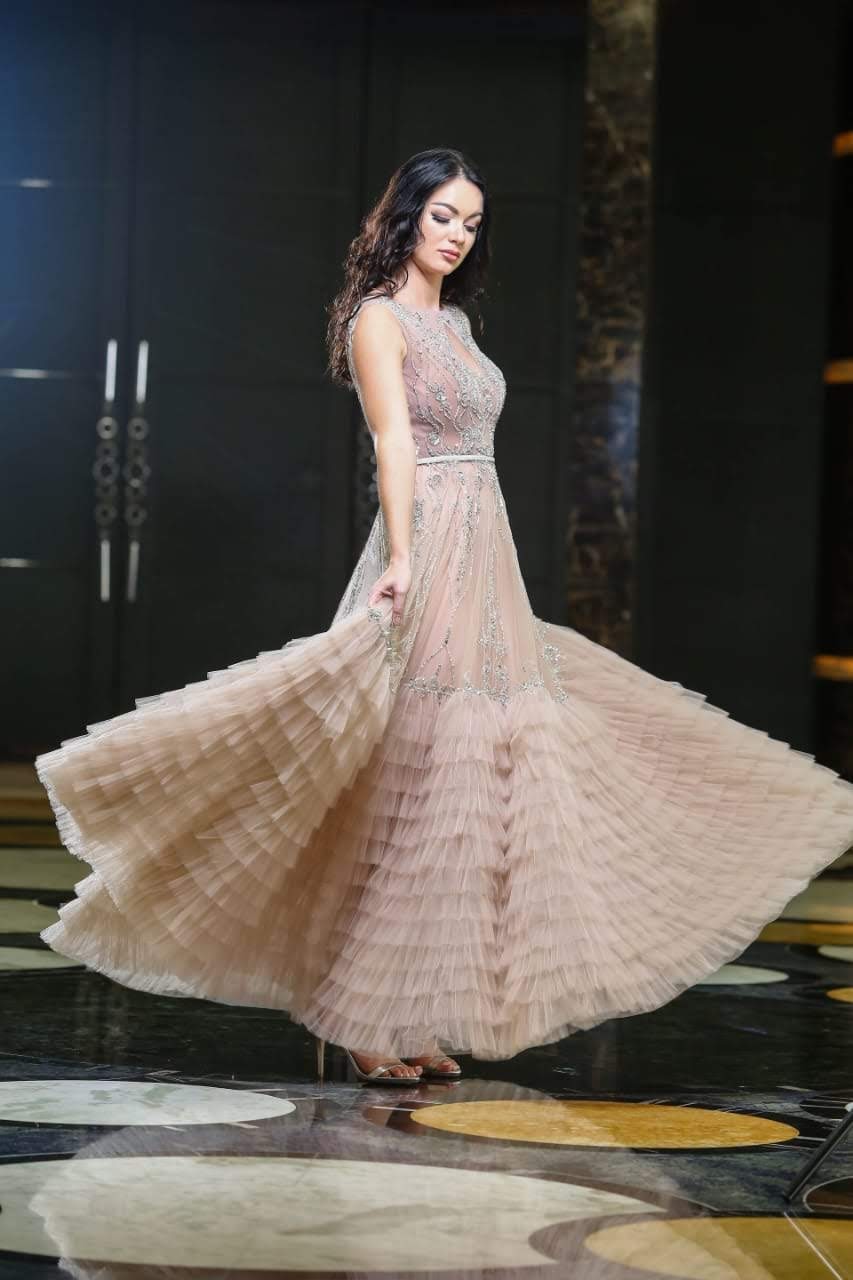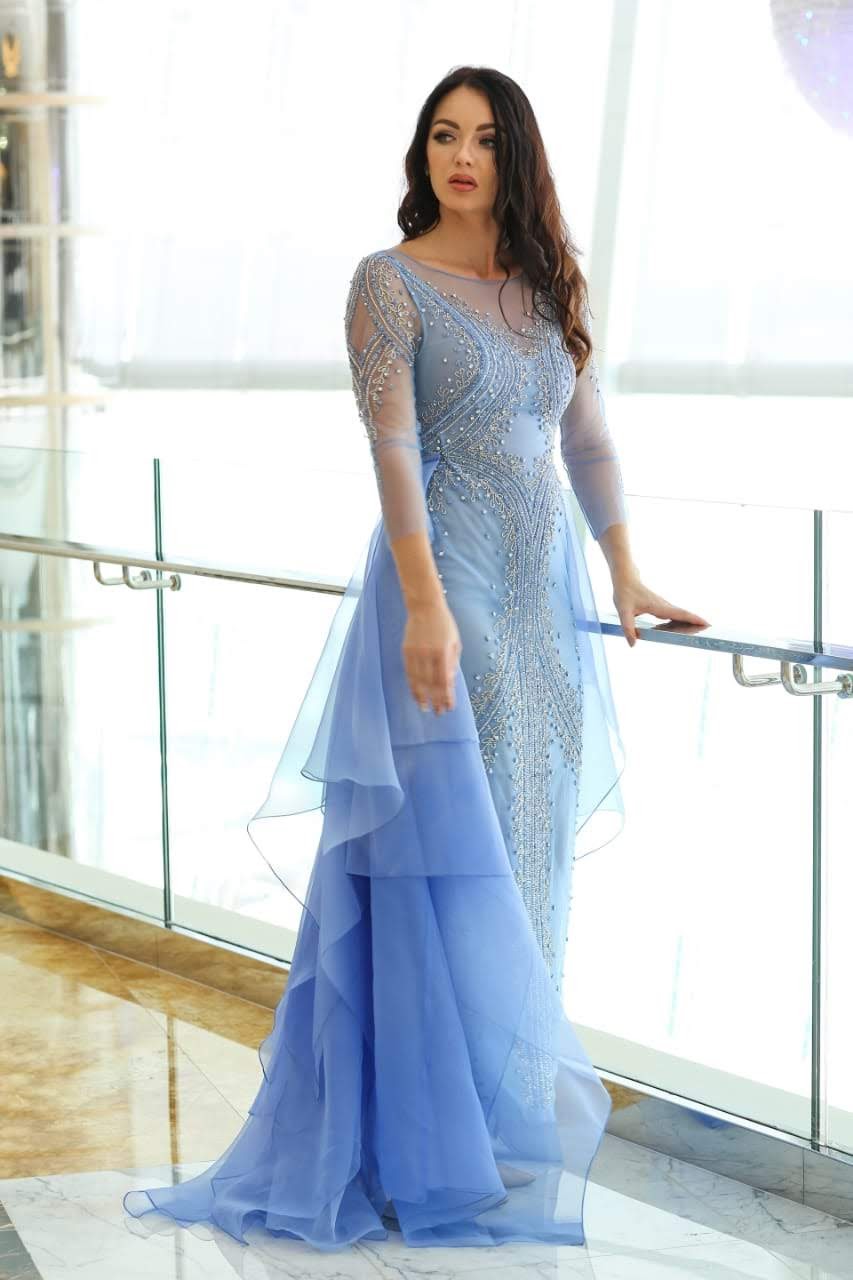 Passionate in design since age of 12
Since childhood Itaf has kept a keen interest in sewing and
creating outfits starting from her dolls reaching to her own outfits at the age
of 12. She says "I was using my allowance to buy fabrics and beads".
Born and raised in Baghdad/Iraq, with little resources she
started her workshop from home to design beautiful ready to wear pieces for her
friends and family.
Moving to United Arab Emirates in 2003, she started her own
brand "trio couture" which is growing with time.
She participates in annual fashion shows and local
exhibitions.